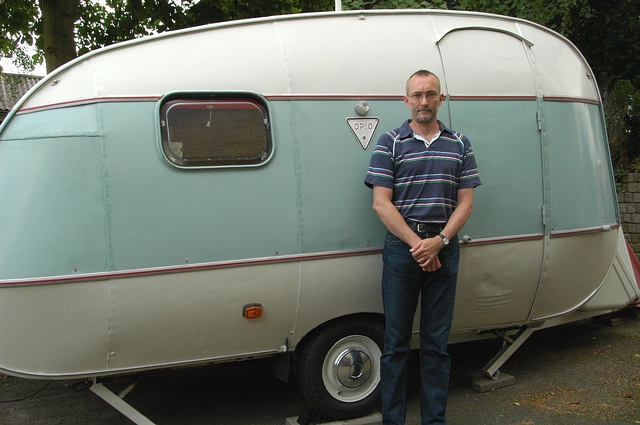 My name is

Hans Gatu

and I am an engineer in electronics since the late 70's. I live in

Sweden
and I work as a
design engineer in the electric, the electronic and the mechanical fields
.
I have worked for big companies like

Ericsson

and

ABB

but also for small companies.
I have also been a teacher in electronics, in tele-communications and in photography
.
Engineering and techniques, of all kind, has always caught my interest. When I bought my

OPIO

I was actually looking for a

Polar Diplomat

. At the time, I did not find any, but then I happened to see the

OPIO

caravan. I could not resist to buy it. Later I also found, and bought, a

Polar Diplomat

. I started the restoration of it, while I already had started the restoration of the

OPIO

. Of different reasons, I scrapped the
Polar Diplomat
, though.
I have several different interests: Among my interests is amateur radio (see my other web site:

www.HEATHKIT.nu

).
I also have a genuine interest in aviation
.
I began pilot school in 1981.
I flew the

Morane Saulnier SOCATA Rallye

(M.S. 880), a French design with very good
characteristics
. Later the design was sold to Poland and was renamed to

PZL Koliber

(PZL 110).
In 1982 I flew by my self for the first time
.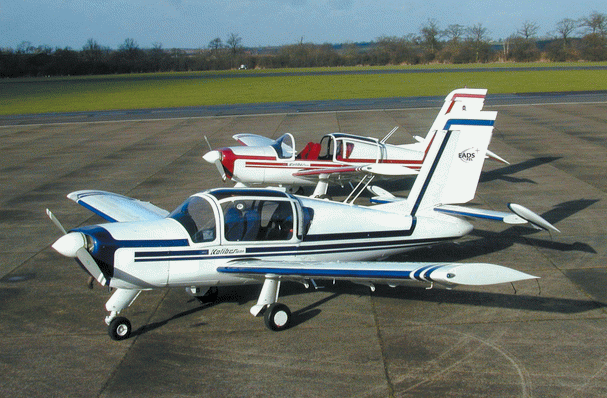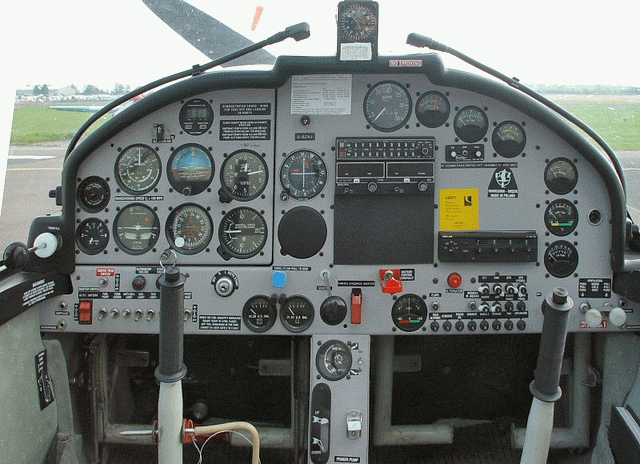 PZL Koliber ( Real planes has a stick, not a wheel. The Rallye/Koliber is a real plane )
My pilot lessons was taking place at

Hassleholm AeroClub

. I have now landed permanently, due
to economical reasons. I am still very interested in aviation though and I am a member of the

F10
Fellowship Association

at the former 10th Wing Airforce Base in the

Swedish Airforce

, where I
did my military service in 1980. I was then an Aircraft Mechanic and I worked mostly with the
J35F

"

Draken

"

fighter. At t
he former 10th Wing Airforce Base is now a very fine Airforce Museum.
Another museum where I am a technician is the

Hassleholm Military Museum

. For some years I have been a K9 Dog Handler in the voluntary part of the Swedish Army, the
National Home Guard
.
The K9 Dog Handler
(Click to enlarge the picture)
The Hassleholm Church Vocal Ensemble
(Click to enlarge the picture)
You can contact me at this e-mail address
: